Checklist To Make Your Home Monsoon Ready
Checklist To Make Your Home Monsoon Ready
Monsoon is here and raindrops have been pouring in our city for quite some time now. Housekeeping takes a beating mostly during rains, as even a flexible and dynamic cleaning schedule makes achieving 100% result a challenge. Rains are meant to be enjoyed. Make sure you home is ready to welcome the monsoons and you do not have unexpected surprises when it comes to home maintenance. Sharing some handy tips so that you can enjoy this monsoon without any worries.
Waterproofing The Walls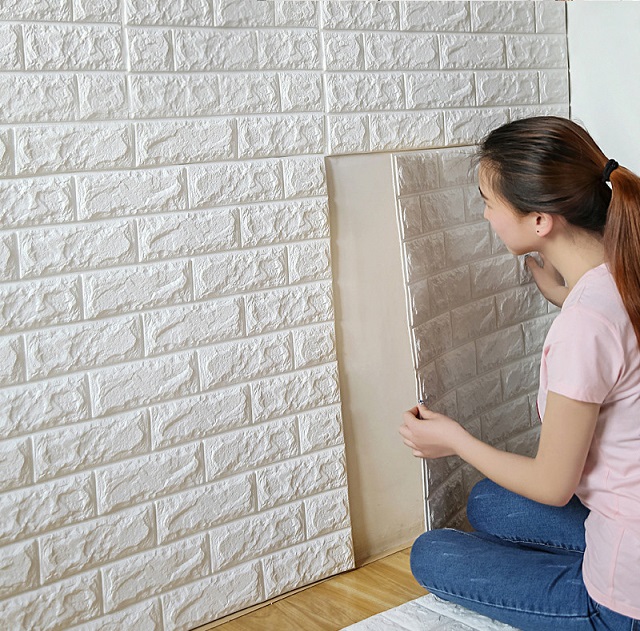 It might be a good idea to waterproof the walls both from inside and outside. When the exterior of the walls become wet due to the rains, cracks result in water seeping into one's homes. It is advisable to paint your home at least once in every five years. For those who are living on upper floors they need to check their roof as well. Make sure you call your plumber and get your roof thoroughly checked before Monsoon arrives. You do not want water patches to appear on your ceiling and give you nightmares after the first spell of rain itself.
Check Sewage
Before the season of rains hits your city, make sure you check your drainage system. Get the local authorities to look for any possible blockages in the sewage systems and gutters in and around your house. Rains often bring in unpleasant surprises and it is difficult to work around blockages when rains are at their peak.  Make sure that the rain gutters are installed in the opposite direction of your house and have a proper outlet. This way water will not enter your house. Also ensure that the water from your drains do not get inside your house.
Air Conditioner Check
Monsoon season is not always fun and during rains, there is no other option but to stay indoors. Make sure your air conditioner is working well. When you know that humidity levels are high, switch on the AC and stay comfortable indoors.
Check Your Furniture & Floor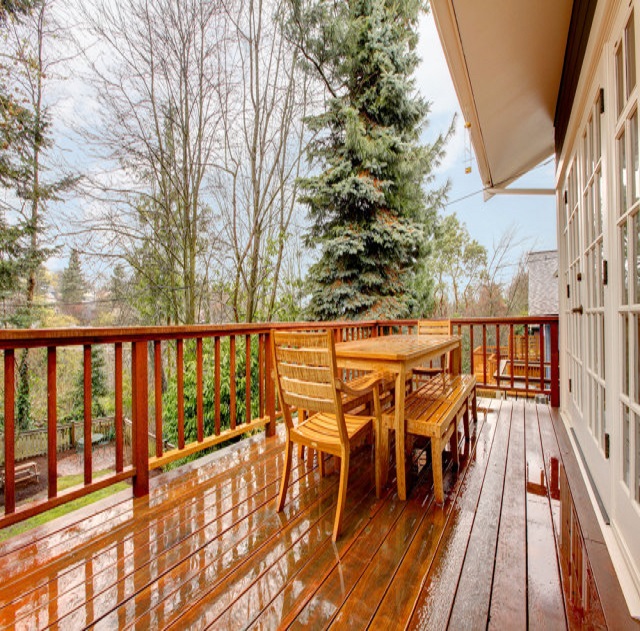 Make sure you get your homes tested for termites. If you have wooden flooring in your homes, you need to be extra careful during Monsoon. Also, move your outside furniture. The best of waterproof furniture may not be able to survive a heavy monsoon spell. Move your outdoor furniture to the porch or inside the house. When it rains, wooden floors and doors absorb more moisture, you can apply wax to it and prevent that extra moisture.
GET RID OF FLOOR RUGS!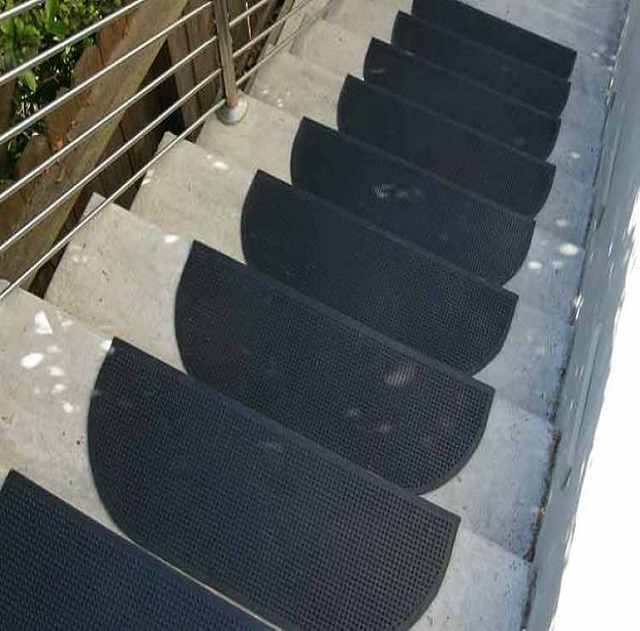 During Monsoon, you should try not using carpets in your homes. It may be a good idea to keep those beautiful Persian rugs safely packed inside as moisture can create havoc and there is also a possibility of the rugs getting dirtier during the rains. Do however make sure that you sun them out whenever you can.
Upcoming tips are not exactly must to do but we are sure following these will leave no stone unturned in making your monsoon time memorable.
Umbrella Stands
At home, place umbrella and raincoat stands at the entrance. It is so convenient both for the family members and guests visiting your home. You don't want water dripping all across the living room floor. Stylish stands like this are an eye candy too.
Monsoon Themes Upholestry
If you love the monsoons, why not go a step ahead and incorporate some rain themed bedsheets for your room. Colorful and bright curtains maybe for kids' room will be a great way to change the decor for the season and let kids join in the monsoon magic too.
Cozy Corners
Rains have a way of stirring different emotions for different people. Whether you like solitude, a friend for a chat, reading a book or just sipping on tea while it's raining outside, a cozy corner is must-have during monsoon season. So prepare one today!
Others
Before shutting your windows, place rubber lining along the gaps to seal them up and ensure that no leaks spring up even in the worst rains;

Make sure that your house gets proper ventilation during the monsoon as the lack of the same will lead to all kinds of dampness issues and the health hazards that come along with it;

All kinds of creepy-crawlies turn up in the rains, so protect your clothes by placing neem leaves or cloves in between them. And while you're at it, throw a few small bags of silica gel in there to soak up any moisture in the air.
If you are planning to buy a home then talk to one of our experts at Panchsheel for all your queries. Write to us at sales@panchsheelgroup.com or call at 8287-789-789