Why Buying A Home In The Monsoon Makes Great Sense
Why Buying A Home In The Monsoon Makes Great Sense
Rains in India push back people into their homes. No one likes to drive around in pouring rain, not to mention the innumerable puddles, and exasperating traffic jams. Monsoon season is generally considered a dull period for the real estate industry.  Here are some additional advantage of buying a house during monsoon:
Avail Special Monsoon Home Loans:
It's not just the developers who are keen to boost their slow business during monsoon. potential buyers are likely to encounter 'monsoon special' home loans by banks.  Banks and financial institutions are more likely to negotiate interest rates and offer attractive home loans during monsoon according to your credit scores
Monsoon Discount: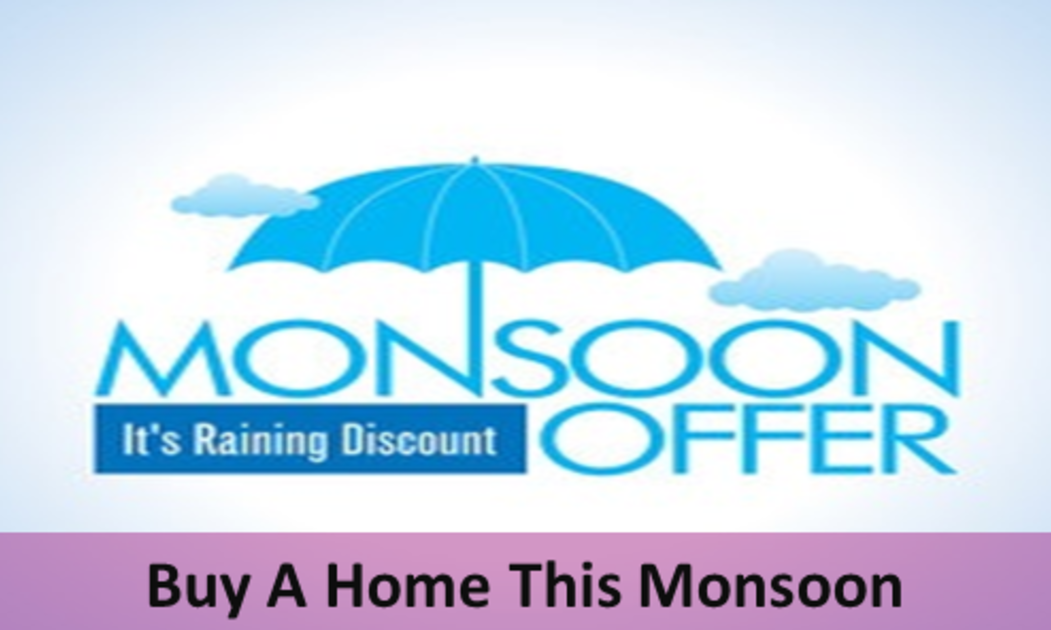 The builder also wants to launch new projects in upcoming auspicious festival. Keeping in mind that monsoon is a low season, Most of the developers provide special Monsoon discounts. A serious buyer should be advised to keep a check on such discounts. The amount of discount you can avail varies for different cities.
Good for Building Inspection:
In case of partially or fully completed properties, inspecting the house during monsoon will give you a fair idea about its construction and reliability. You can easily spot signs of dampness or leakage, and avoid buying an ill-constructed house. Structural soundness of a building is an essential factor, as you may end up spending a huge amount on repairs if the house turns out to have water seeping problems.
Choose The Most Ideal Locality: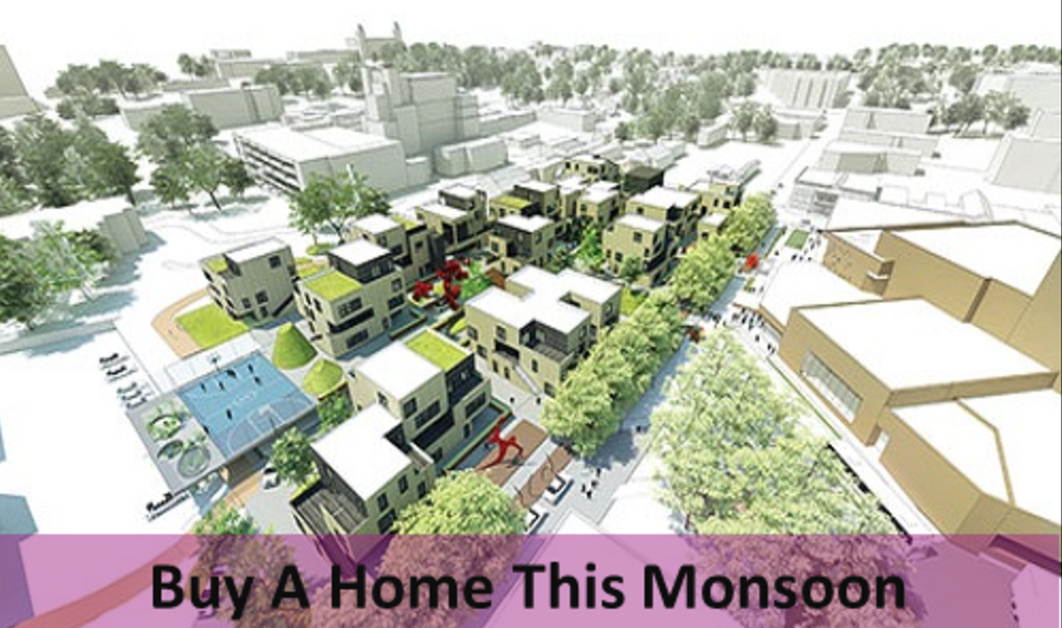 House hunting in monsoon will reveal a lot about the water logging problems in the locality. Driving around in blustery downpour will also give you an idea about traffic problems, and the time required to commute to and from that locality.  Further, you should also look for how good or bad mobile networks especially if you are new to a locality. Looking for a house during monsoon saves you a lot of trouble as you know what you'll be dealing with during the next monsoon. But one should keep in mind that above mentioned conditions do not apply to a newly launched project/township because we all know that the construction on these sites is relatively new or just started and it will take time to build new roads and other amenities for the local/govt authorities.
So gear up!! A house hunting during the rains could bag you a good deal. Panchsheel buildtech is known for its quality delivery. If you are planning to buy a home then talk to one of our experts at Panchsheel for all your queries. Write to us at sales@panchsheelgroup.com or call at 8287-789- 789